Oil Empire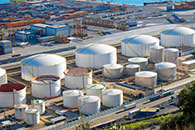 In the Browser Game Oil Empire you'll learn how to make money out of oil. All details are taken into account in order to simulate the economy of an oil morgul as realistically as possible. You start with your grandpa's farm. There you drill into your first well. Set up a derrick, lay pipelines and set up some tanks. Establish your company with the aim of becoming one of the elite in the oil business.
---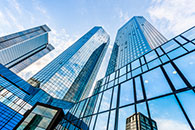 As your business grows in this browser game, leave no stone unturned to invest. Explore more wells and many oil fields around the world. Found a corporation and create a gigantic empire with other players. Dominate the oil business worldwide and show the stock exchanges where the price of your shares should point.
---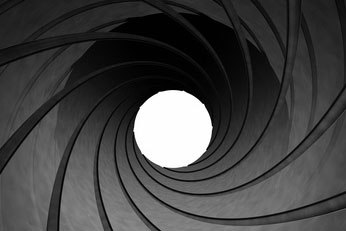 But beware, the business is tough and arouses a lot of envy. Protect your assets, protect your company. You have an arsenal of equipment at your disposal for this. Hire enough security guards and top Ultimate Protection with satellite-based surveillance of all your oil fields. Your competitors can send out saboteurs to make your life more difficult. At night you siphon crude oil or loot parts of your vault.
---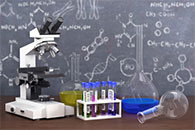 Also discover the research possibilities in this browser game. Certain alloys can lead to the development of new and better tanks, stronger pipelines or larger derricks. In order to be at the top of the oil business, it is essential to pull the oil out of the fields with the largest drilling rigs. With strong pipelines, the largest tanks can be filled. "Oil doesn't stink"
---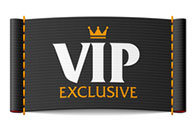 If you have enough money, buy the most expensive cars or join the best clubs. Build a house, a villa or even a castle. Spend your evening on your boat, yacht or even luxury liner. Your own hangar with a jet should round off your business life.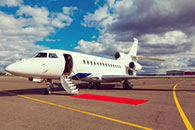 ---